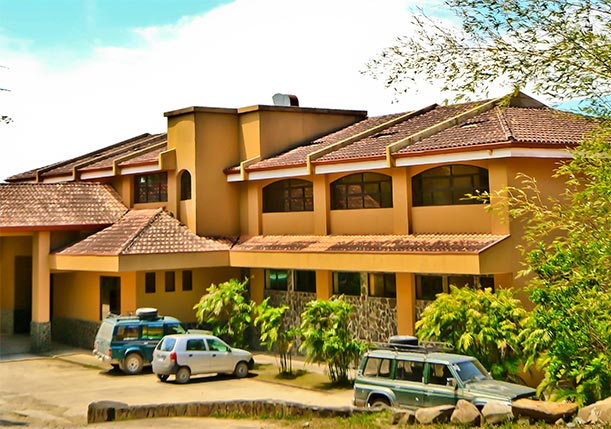 High on the ridge above the coastal plain is the town of Santa Elena, and the adjacent farming colony and Cloud Forest Reserve of Monteverde.
At an altitude of over 4000 feet, the tropical woods are composed of six different ecological communities, which differ from those found in the other communities.
Consequently, the diversity of plant and animal life in the Monteverde region is extremely high. Over 2000 plant species are native of the area; more than 320 birds and 100 mammals have been observed.
OUTSTANDING
SPECIES
Outstanding species include the Black Guan, Great Green Macaw, Resplendent Quetzal, Three-wattled Bellbird, Bare-necked Umbrellabird, Baird's Tapir, Jaguar and Ocelot.
The most brightly colored of all toads (El Sapo Dorado) occurs only in this one small part of the Monteverde Cloud Forest.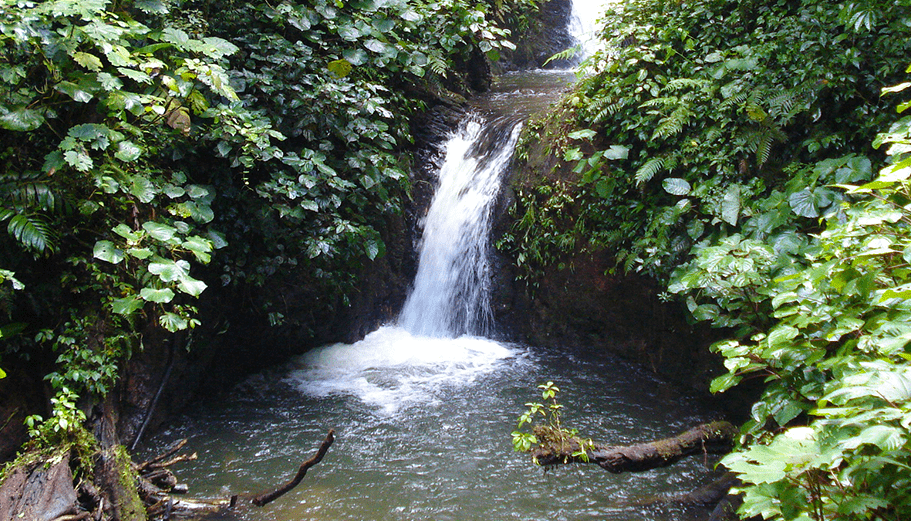 GENERAL INFORMATION
Is situated within minutes from many local attractions,
including the Monteverde Cloud Forest Reserve, the Santa Elena Rain Forest Reserve:










In addition, there are several artists studios and gift shops, which will make your stay here more memorable.
The hotel rooms are comfortable and well-designed, providing you with every comfort you need after those long hikes in the Monteverde mountains. Surrounded by breathtaking views.